Racquetball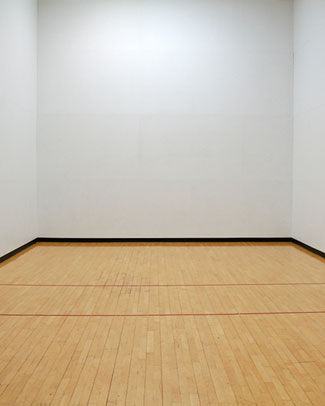 A simple racquet game turns into a high-intensity workout. Did you know racquetball allows you to burn calories and improve muscle and bone strength, all while being a fun, enjoyable, and social activity? Become a member to start experiencing the multiple benefits.
Upon entering, you'll notice our truly fantastic indoor play areas consisting of five racquetball courts. They're not far from the tennis and basketball courts and close to the jogging track.
Through a membership with North Haven Health & Racquet Club, find your fitness activity, get a partner, and come by for a casual yet stamina-building session. Just come prepared with any necessary equipment, including racquets, balls, and shoes, and go to a court to prepare for a game.